News has reached us via the What's On in Camelford Facebook page of another big blaze on Bodmin Moor.
Emma Williams has a good view of the Moor from her garden, and reports this morning:
Another fire been started at the same place near Roughtor absolutely ridiculous! They are putting people's lives at risk as if the fire service doesn't have enough to deal with!

Graeme and I had just gone out into our front garden to let the dog out when we noticed it and phoned it in at 12.20 AM. There were cars up on Davidstow Moor. I cannot understand why anyone would be driving around there at that time, and when the blue lights appeared they turned their headlights off.

It was small when we first saw it but within 5 – 10 minutes it had got to the size of what you see in the first photo and then kept spreading. Which is why we were suspicious that it hadn't long been started due to the speed it spread.
Thanks very much to Emma for these pictures of the fire and its aftermath: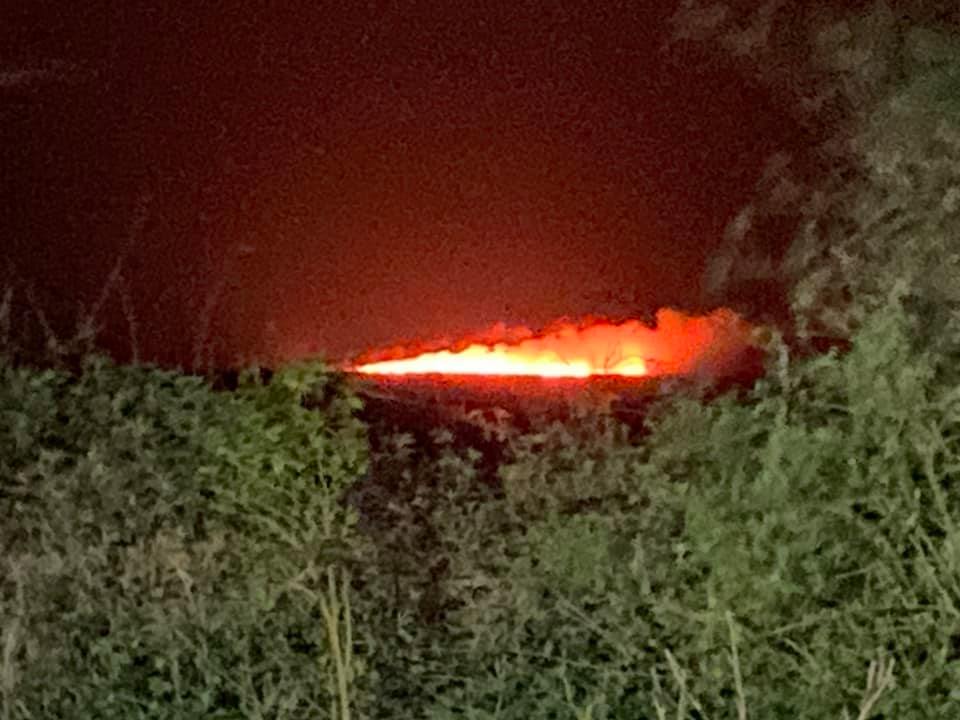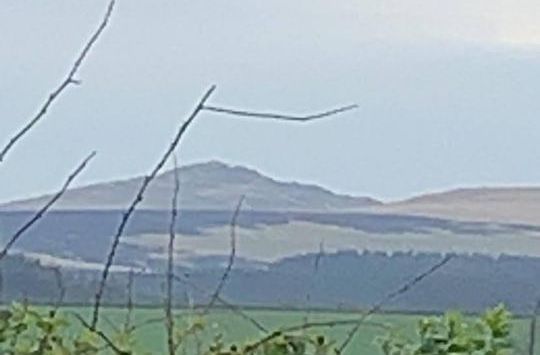 P.S. After a bike ride up on to Davidstow Moor, here are my own images of the two big blackened bits of Bodmin Moor:
I could smell the smoke from the latest #BodminMoorArson when cycling across #Davidstow Moor today:https://t.co/ZWSNAgpLWr

The Easter weekend blaze was left of #BrownWilly. Last night's to the right of #Roughtor.#Kernow #Cornwall #StayHomeSaveLives Don't burn #BodminMoor! pic.twitter.com/0cPmxS96Vw

— Jim Hunt (@jim_hunt) April 21, 2020
This evening we took a much closer look at the site of the second fire on the Moor:
Some more pictures of the recent #BodminMoorArson, from much closer up. We walked the long way round from #Roughtor car park to Showery Tor, including a walk through the affected area:https://t.co/TZccc89j6n

Not only could we smell the burnt grass. We now smell of the fire! pic.twitter.com/C4PzeutYa5

— Davidstow Info (@DavidstowInfo) April 22, 2020
Our sense of smell got a bit of a battering once on site as well!