The forthcoming summit of the G7 nations is taking place on the north coast of Cornwall, just down the road from Davidstow . According to the G7 UK web site:
In June, Prime Minister Boris Johnson will welcome fellow G7 leaders to one of the most beautiful parts of the UK: Carbis Bay in Cornwall.

Other parts of the region will also play a key role in the Summit, including neighbouring St Ives, Falmouth and Newquay airport.

With over 400 miles of coastline, Cornwall's stunning landscape provides a perfect setting for world leaders to come together and discuss how to respond to global challenges like coronavirus and climate change.
Here's one of my recent pictures of some of that coastline, including part of Cornwall's industrial heritage and some large waves!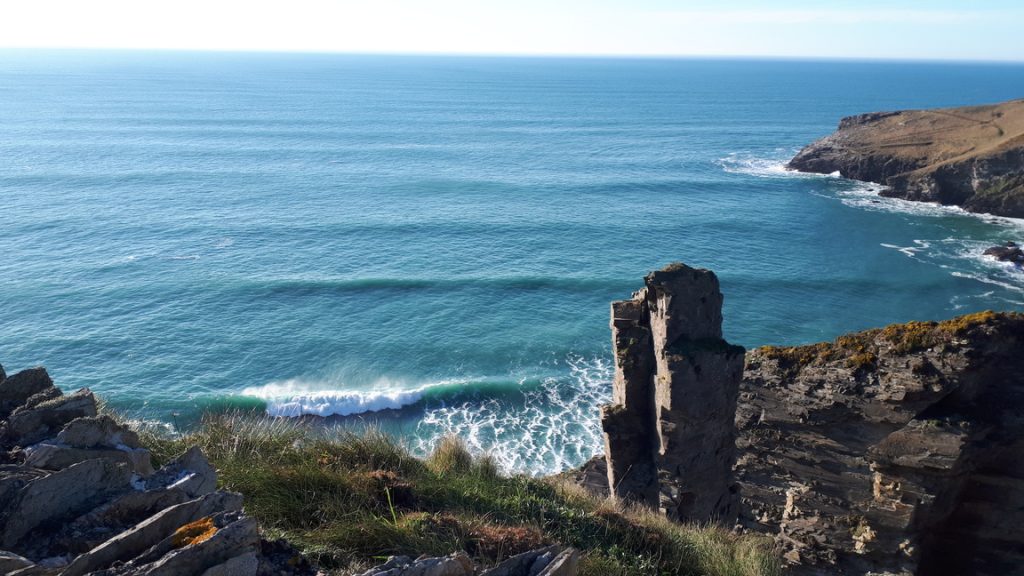 Cornwall Council has recently issued guidance about the G7 summit, which is likely to be of interest to both residents and visitors to the area over the next couple of weeks. Here it is:
https://www.cornwall.gov.uk/council-news/g7-cornwall-2021/
Here too are the maps detailing the forthcoming restrictions on your movements around St. Ives, Newquay Airport and Falmouth during the summit: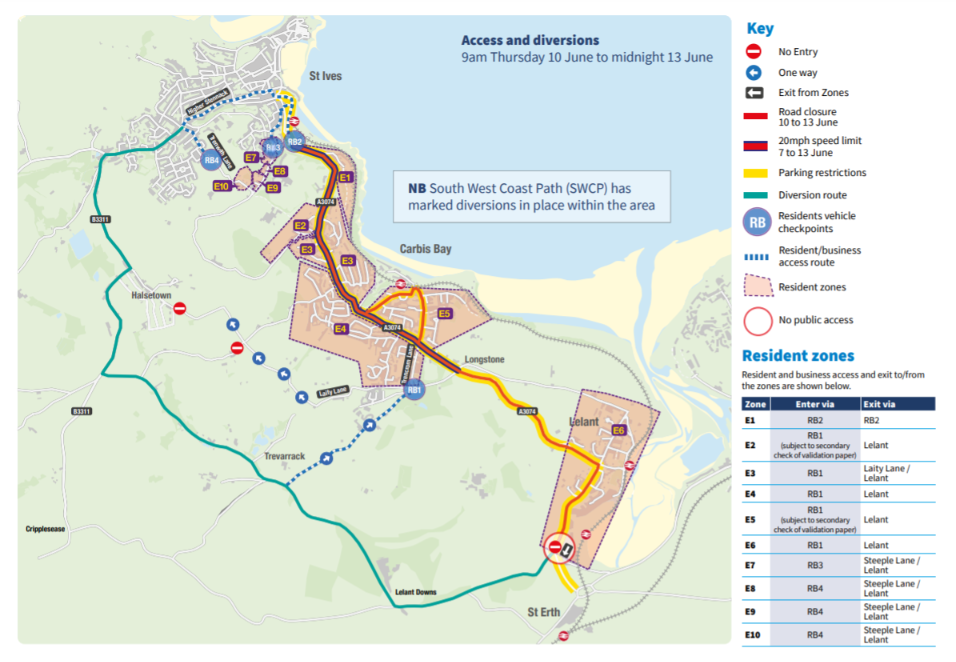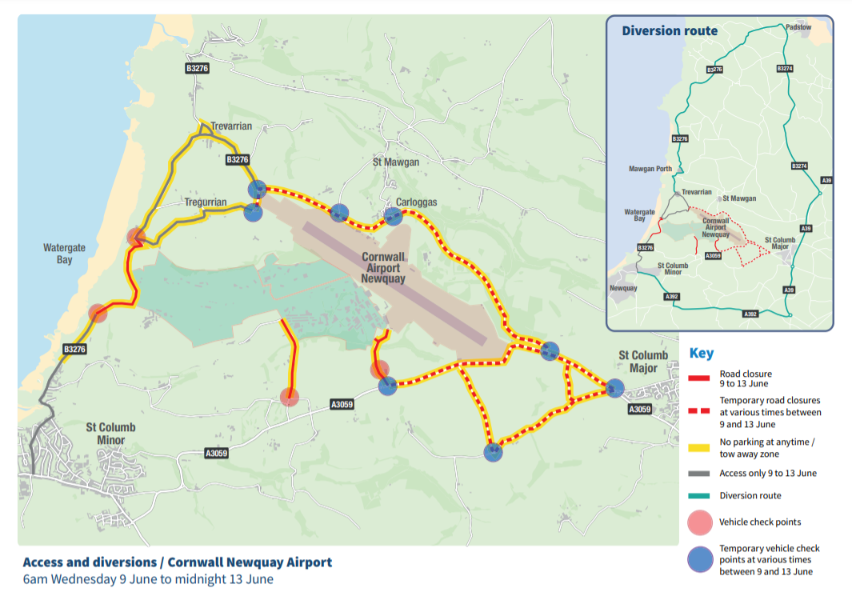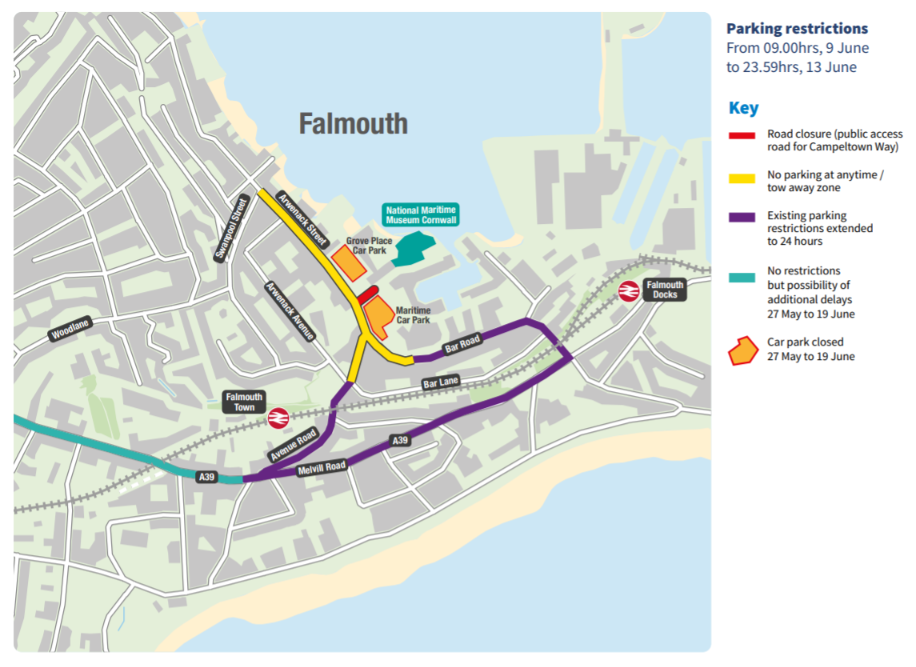 Here too is an image from a recent article in The Guardian: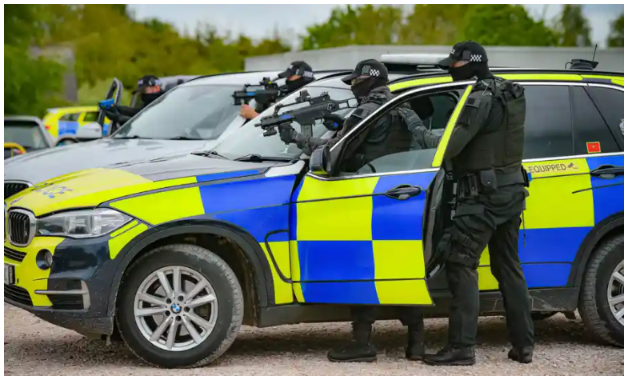 Devon and Cornwall force expect challenges ranging from foreign leaders' security to gull attacks on drones.
The police force in charge of law and order at the G7 summit in Cornwall has said it faces challenges ranging from the "tricky" business of liaising with foreign leaders' security details to not wrecking people's holidays – and stopping gulls from attacking their drones.

Devon and Cornwall police, which is leading the operation for next month's summit, said officers, backed by military planners and intelligence agencies, would patrol from the land, air and sea to keep the event safe.

On Tuesday it allowed reporters to watch firearms officers going through their paces and drone pilots practising their skills as final preparations were made for the largest operation in its history.

Officers fired Heckler and Koch G36 carbines and Glock pistols in an indoor range at the force's headquarters in Exeter. They will also have access to a range of other equipment including baton rounds, typically used in riot control, Taser stun guns, smoke and stun grenades and incapacitant spray.
It probably makes sense to stay away from those areas over the long weekend of the G7 event, unless you have a particular reason to go there? Surfing Watergate Bay certainly looks to be fraught with difficulty!