Following a very pleasant period of dry weather earlier in September the rains have arrived in North Cornwall.

Here is the Netweather.tv rain radar map from yesterday evening: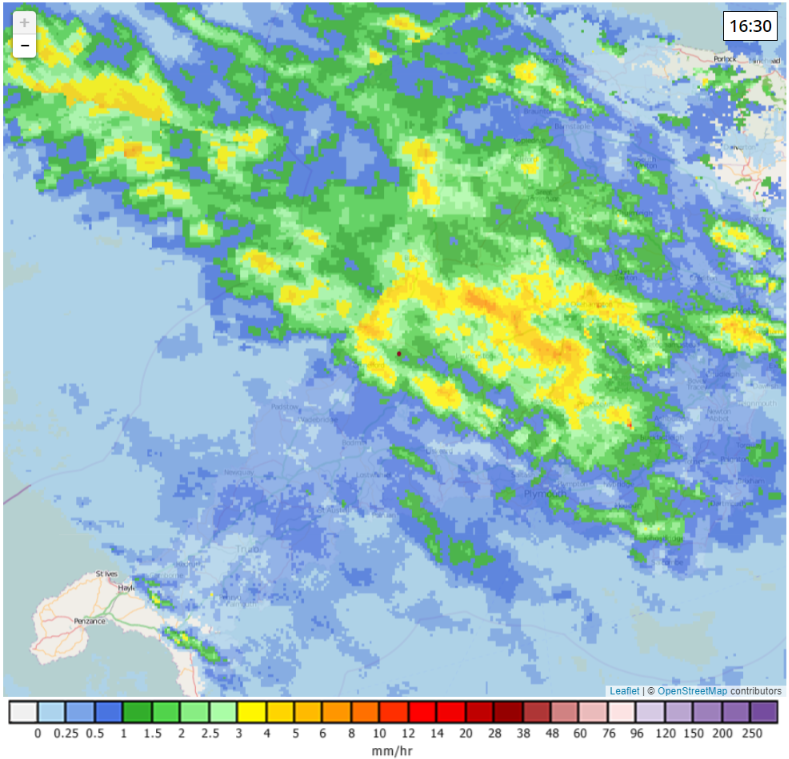 I suggested on Twitter that it would be prudent to consult the Surfer's Against Sewage water quality map this morning. This is what it reveals: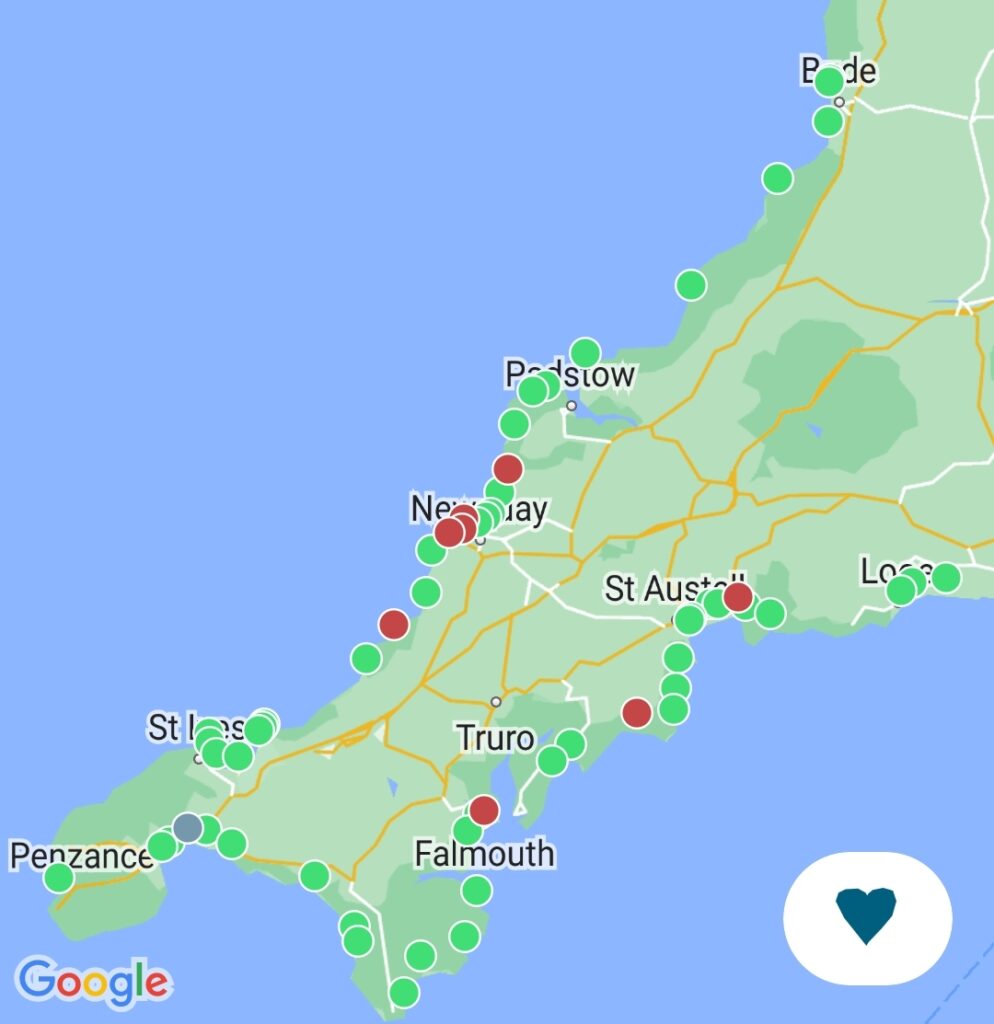 Although not yet shown on the SAS map the Environment Agency's bathing water quality map suggests not going surfing today at our local big beach break: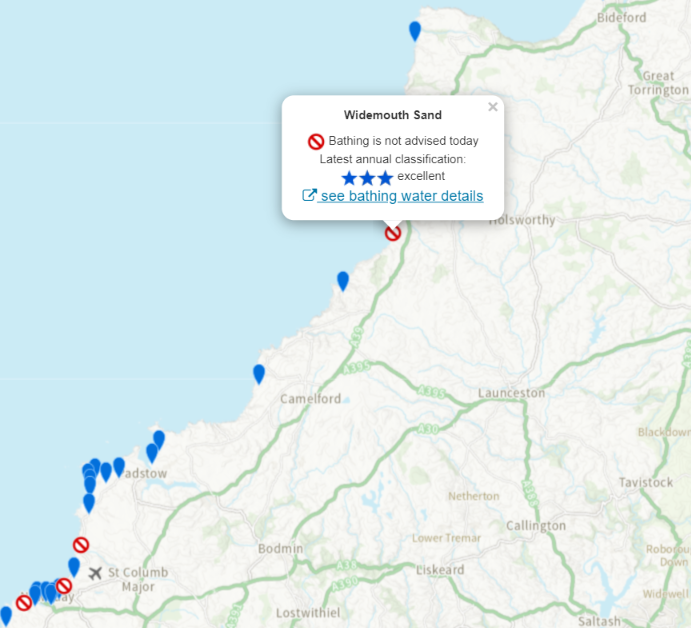 In related news here is this morning's graph of the pound/dollar exchange rate: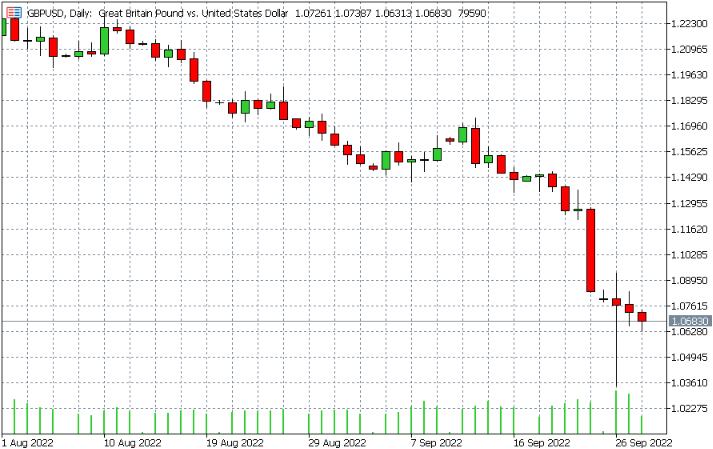 It seems everything is going down the pan simultaneously here in Kernow, under the current Government in Westminster. Except bankers' bonuses in the City of London of course! According to the Guardian:
The City watchdog is being urged to investigate whether leaks of Kwasi Kwarteng's mini-budget allowed billionaire hedge fund investors to make "small fortunes" by betting against the pound.

Tulip Siddiq, the shadow economic secretary to the Treasury, said the Financial Conduct Authority needed to determine whether it was possible for traders to have used insider information to benefit from the crashing currency.

The pound fell to an all-time low of $1.03 against the dollar overnight on Monday before recovering lost ground amid speculation that the Bank of England would raise interest rates to shore up the economy.
Perhaps we need our own currency here in Kernow? Bring back the dynar!