The swell was onshore and the wind was light and sometimes offshore along the North Cornwall coast on Sunday 13th June: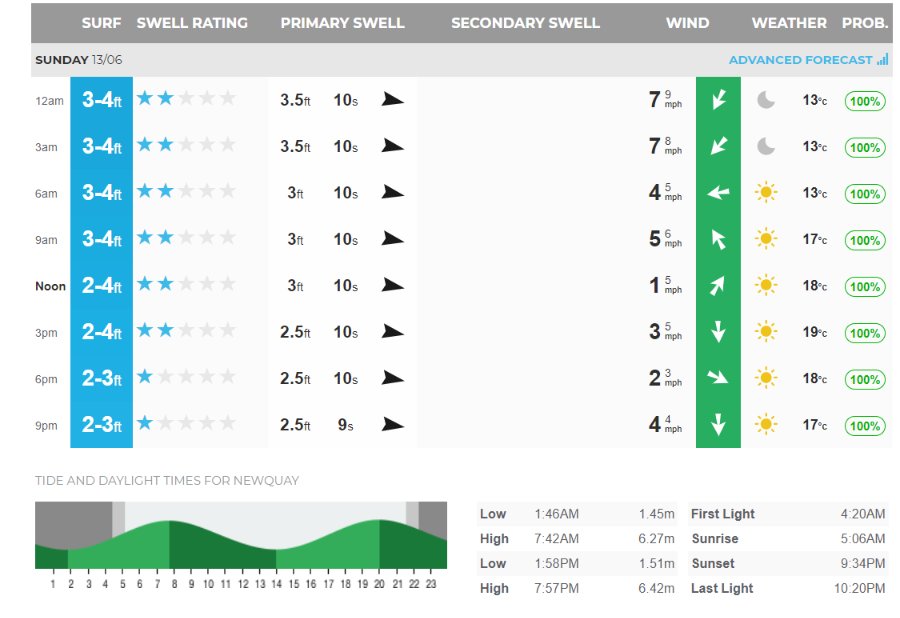 Hence we headed to the coast for an afternoon bodyboarding session at Watergate Bay, which also allowed us to wave goodbye to some of the global leaders departing these shores at the conclusion of the 2021 G7 Summit:
Here are some views I recorded out in the surf:
Here are some more we took on the beach:
We also created a sand art message for (probably brief) posterity, albeit invisible to those high above us:
Meanwhile according to The Guardian:
The G7 summit ended with rich nations reaffirming their goal to limit global heating to 1.5C, and agreeing to protect and restore 30% of the natural world by the end of this decade, but failing to provide the funds experts say will be needed to reach such goals.

Boris Johnson badly needed a successful G7 deal on climate finance to pave the way for vital UN climate talks, called Cop26, to be held in Glasgow this November. Climate finance is provided by rich countries to developing nations, to help them cut greenhouse gas emissions and cope with the impacts of climate breakdown, and was supposed to reach $100bn a year by 2020, but has fallen far short.

Jennifer Morgan, executive director of Greenpeace, said: "The G7 have failed to set us up for a successful Cop26, as trust is sorely lacking between rich and developing countries."

Without stronger commitments on climate finance, Johnson will face an uphill struggle in getting support for any Cop26 deal from the developing world, who make up the majority of countries at the UN climate talks and who will make or break any deal there.

The prime minister was left to re-announce previously allocated cash, in the form of a £500m blue planet fund for marine conservation, already set out last year, while the other G7 members refused to stump up funds. About $2bn is to be provided to help countries phase out coal-fired power generation, but it is not clear whether this is new money.