I have just returned from a meeting between numerous residents of Davidstow Parish and representatives of Saputo Dairy UK, the Environment Agency and the Davidstow Parish Council. The meeting was chaired by Rob Rotchell, the current Mayor of Camelford, and despite Rob's best efforts it became quite heated at times!

For the benefit of new readers I should perhaps point out that last summer a UK Government press release stated that:
Dairy Crest Limited, owned by Saputo Dairy UK, and its management of the Davidstow Creamery near Camelford, north Cornwall, has been falling way short of the standards expected by the Environment Agency when it comes to the company's management of liquid waste, odour and environmental reporting…

Dairy Crest, which produces brands such as Cathedral City at its Davidstow plant, previously pleaded guilty to 21 of 27 charges brought by the Environment Agency. For committing this catalogue of offences, the firm was fined £1.52 million at the crown court on 23 June 2022.
Here's one of my relatively recent pictures of Davidstow Creamery, so that you can get an idea of the size of their local operation: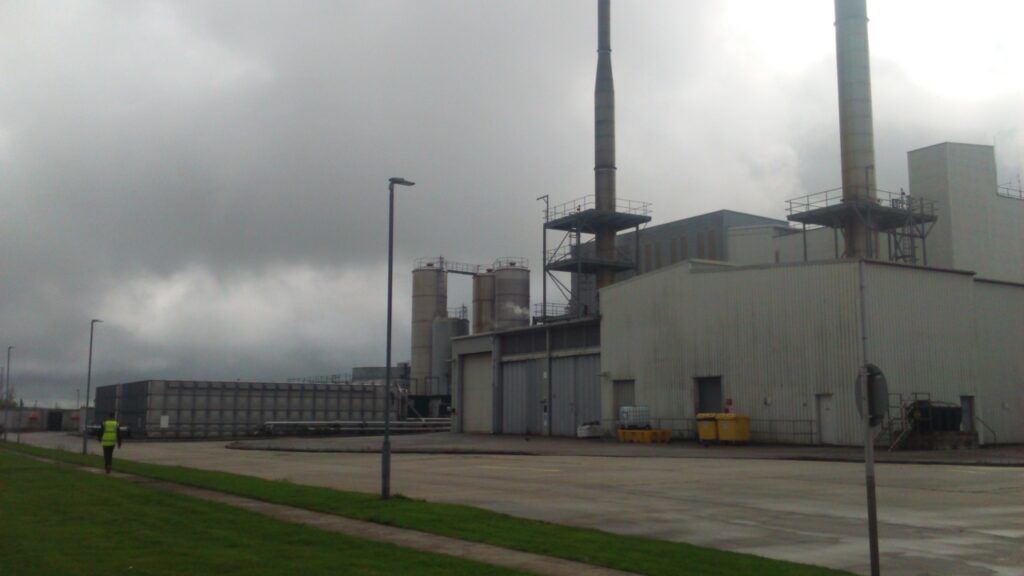 Continue reading

"Saputo Plans To Clean Up Its Davidstow Act"