It is now 7 PM on the evening of Monday February 21st. Here is Western Power Distribution's current live power cut map for North Cornwall: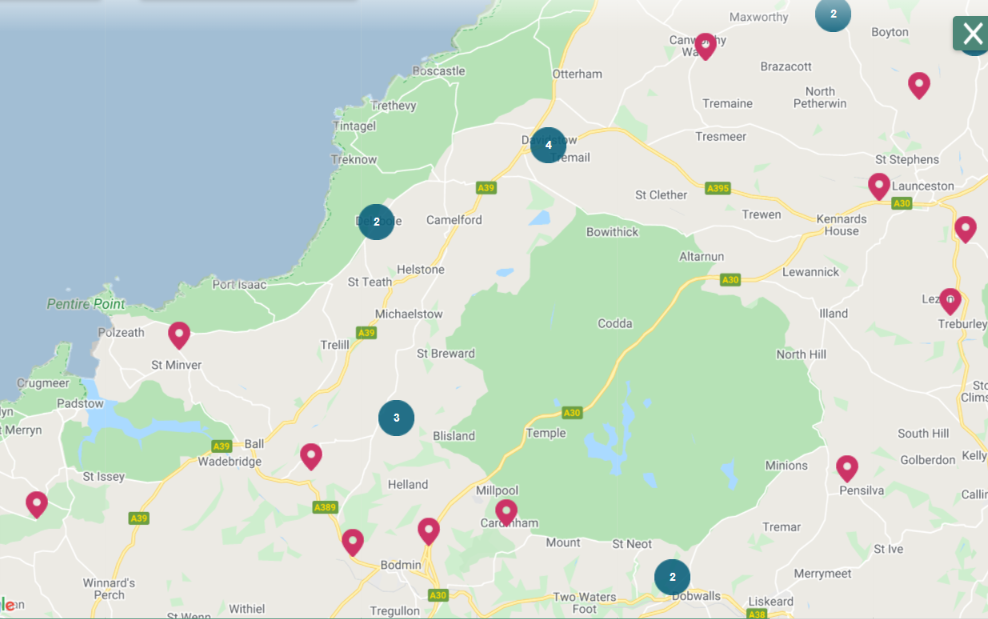 You can no doubt see the blue blob over the Davidstow substation indicating that there are currently power cuts on 4 different feeders? Some date back to the arrival of Storm Eunice on Friday morning. That is 3 and a half days ago.

Others are more recent, occurring as Storm Franklin passed overhead yesterday afternoon and overnight. One at least has just had its "estimated time of restoration" put back until 23:30 tomorrow night: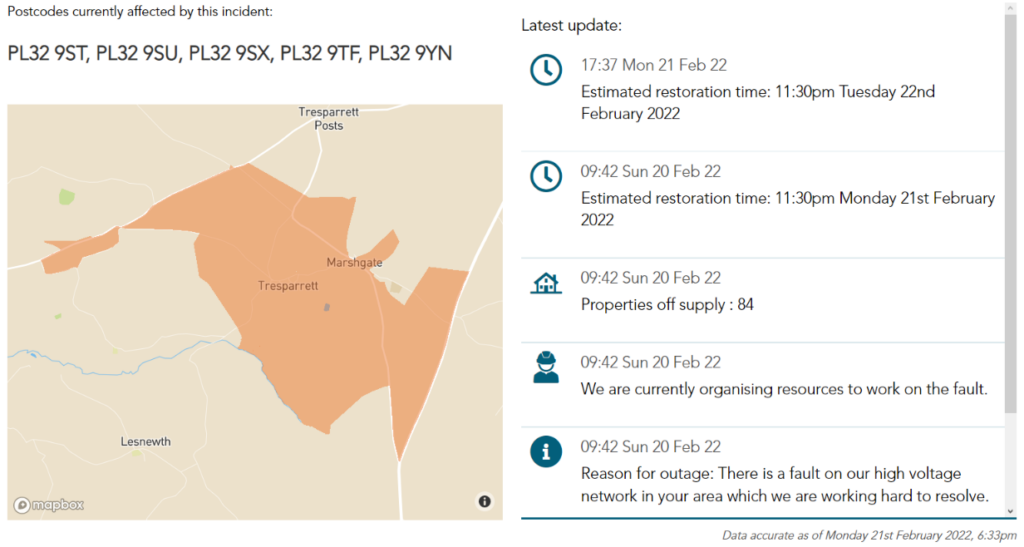 [Edit – 10:00 on February 22nd]
The last local power cut caused by Storm Eunice on Friday morning was finally fixed at 5:33 this morning: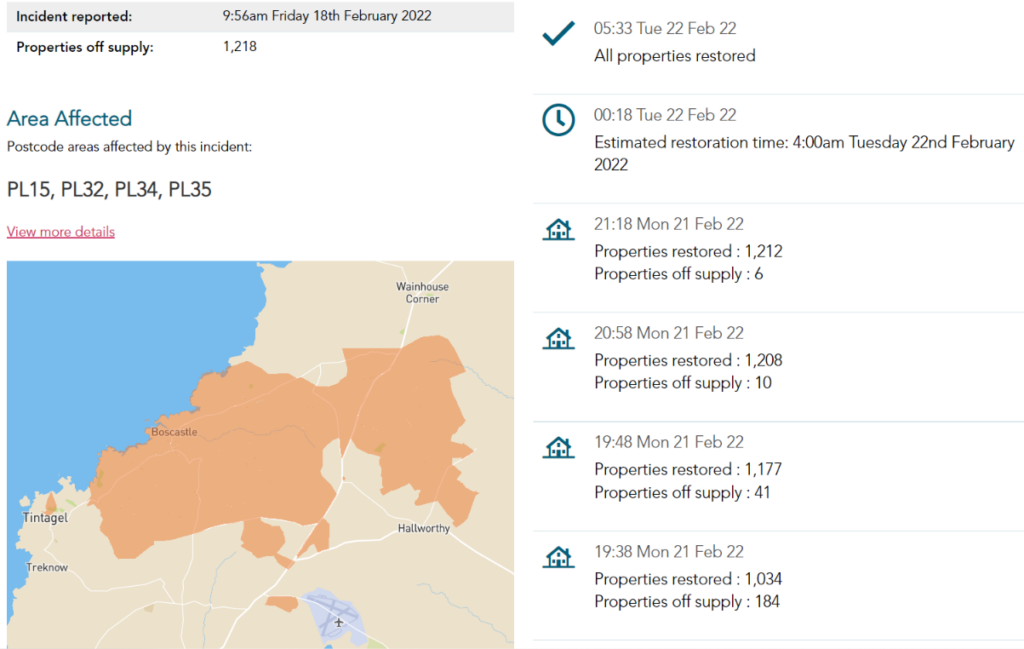 That adds up to four nights without electric power for the last 6 properties to be restored. There are currently still two other faults outstanding at the Davidstow substation, but they are more recent: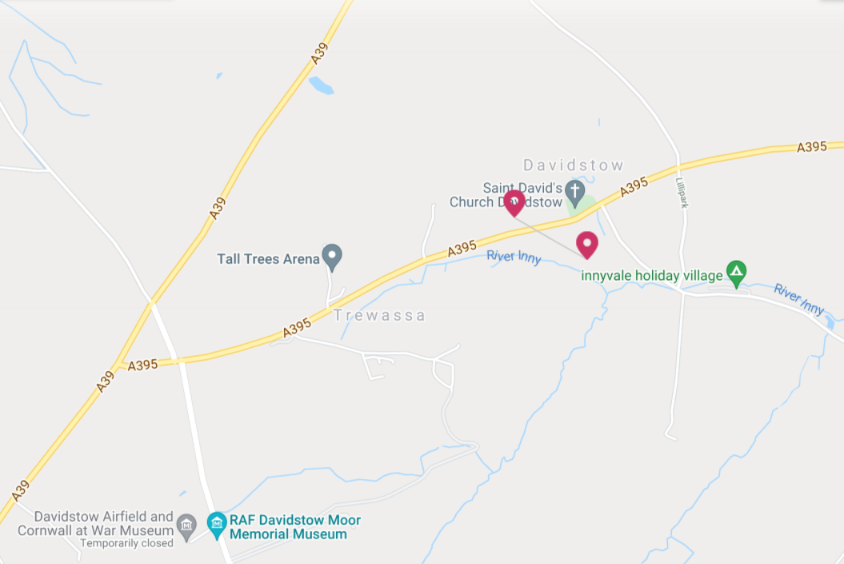 Here's how the current situation looks across the rest of Cornwall and Devon: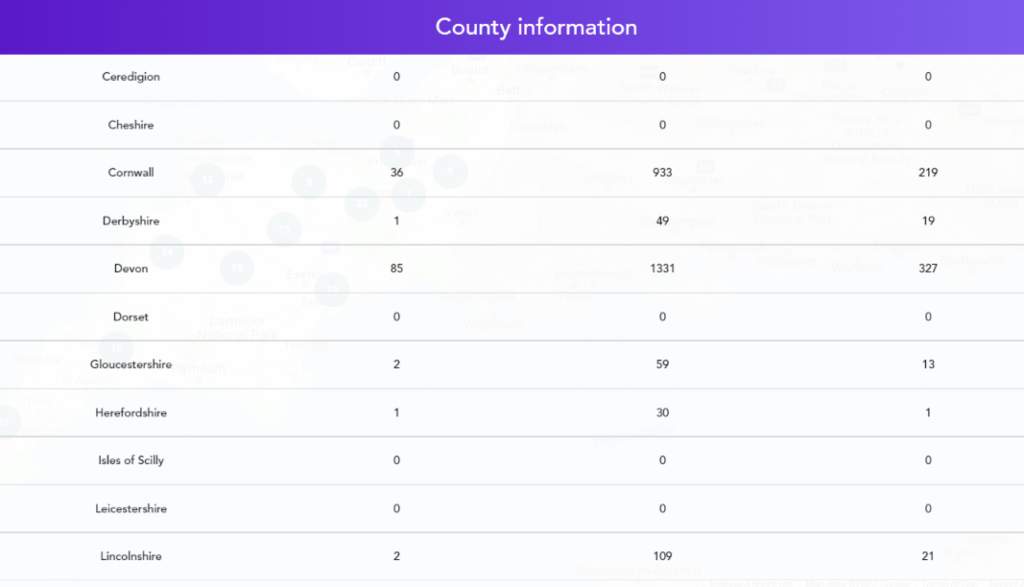 Watch this space!