A lot has happened since Dairy Crest requested a screening opinion regarding a potential solar farm next to their Davidstow "cheese factory" back in September 2018. Not least of which is that Dairy Crest have been taken over by the Canadian company Saputo.
At long last Saputo have formally applied for planning permission to install a "a solar farm and associated infrastructure, including a battery storage facility and underground electricity connection to Saputo Dairy UK" on land South West of Saputo Dairy UK (SDUK), Davidstow, Camelford, Cornwall: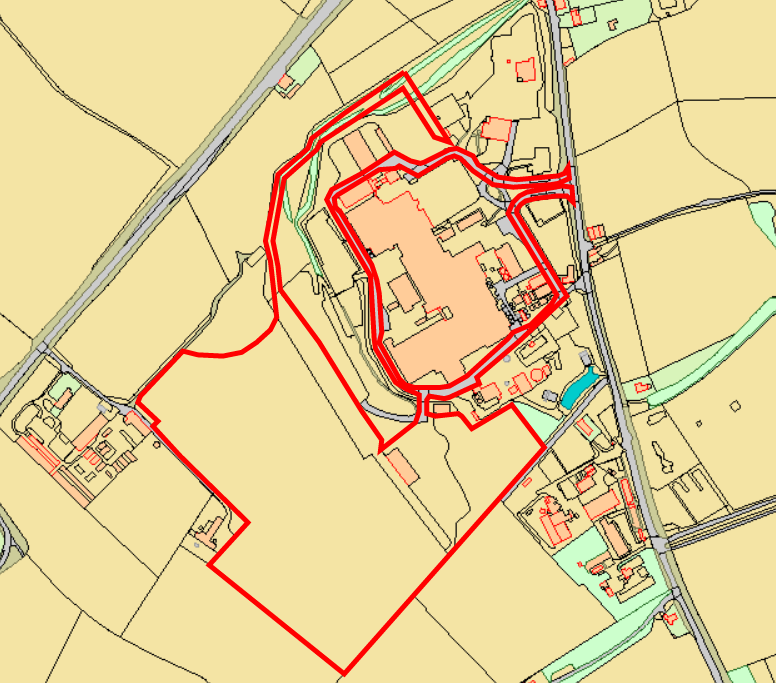 The map reveals that only one of the two areas shown in the original EIA request is part of this application. Consequently the stated peak power from the proposed solar PV installation is 4.2MW. According to the project's planning statement:
Lightsource BP and Saputo Dairy UK (SDUK) have entered into a Power Purchase Agreement, which forms a contract of the sale of electricity from an energy generating asset (Solar Farm/solar PV installation) owned by the asset manager (Lightsource BP) to the consumer (SDUK) at a fixed price. This provides SDUK with both immediate savings on their electricity bill and price certainty over the operational life of the solar PV installation.
Should you wish to comment on the planning application the "Neighbour Consultation Expiry Date" is Thursday 21st May 2020.