I haven't had my flowing locks trimmed by a professional since before the start of the Covid-19 pandemic. Earlier today I corrected that oversight at Visions Unisex Hair Salon in the centre of Camelford: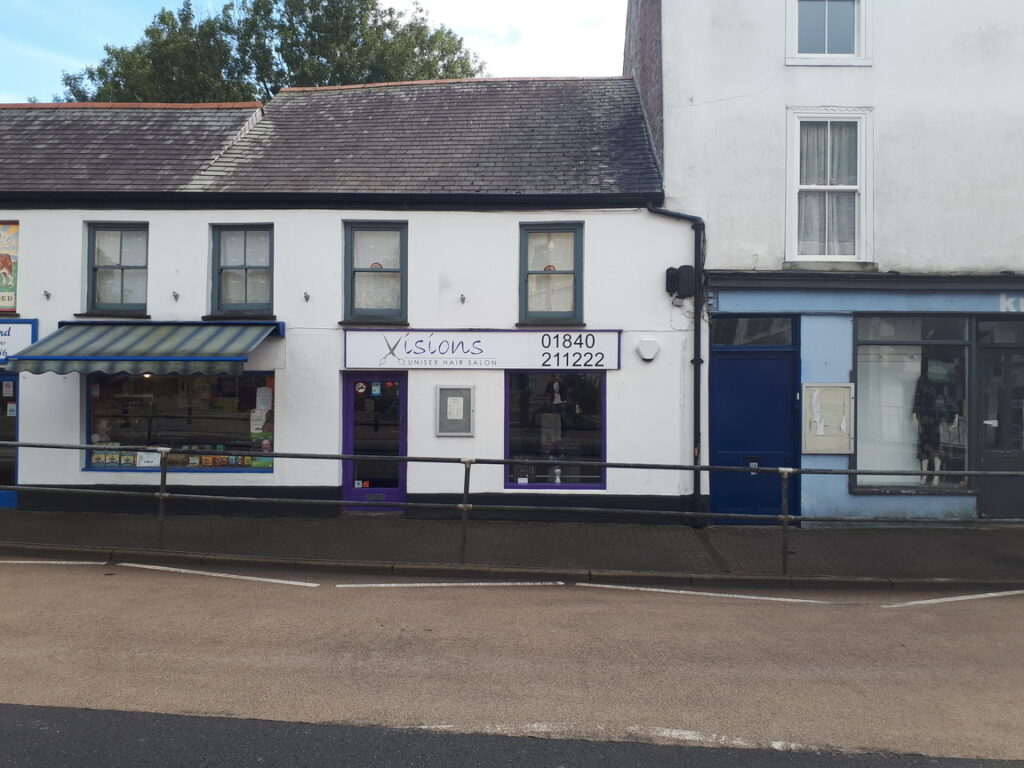 My by now somewhat unruly coiffure was professionally tamed by Jess. Then as I was paying I couldn't help but notice this picture of Jess, Tracey and Visions' proprietor Kerrie: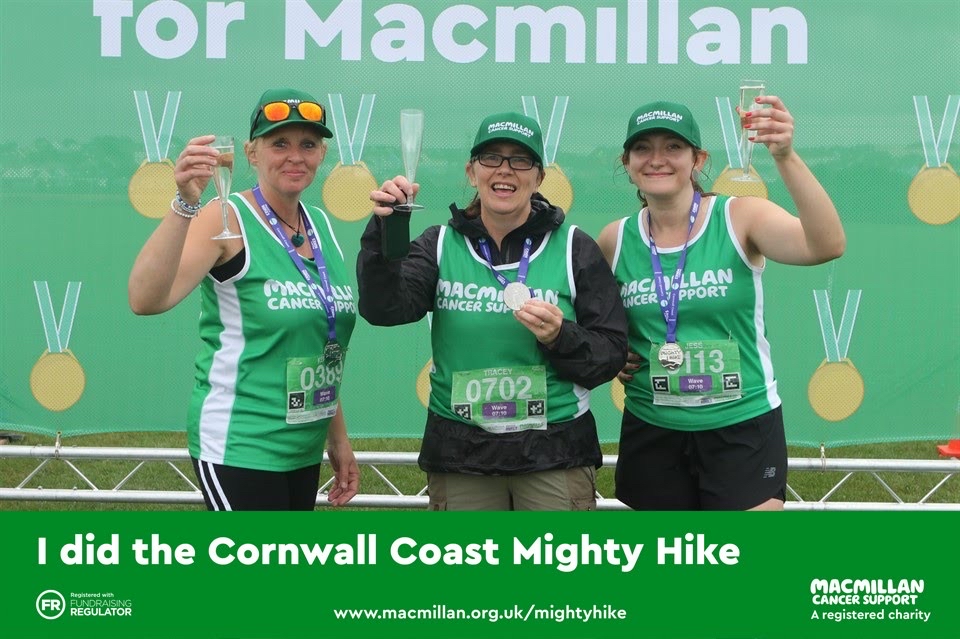 More about the Visions' team's charitable activities in due course, but having pledged myself to support their current fund raising effort on behalf of the Marie Curie cancer charity we had an animated discussion about the difficulties of running a small business in rural North Cornwall in the current economic climate. By way of example Kerrie told me that it's hard to keep your head above water in the current climate, and two other hairdressers in Camelford have closed in the last six months. Which no doubt explains why the first number I called this morning is now unobtainable.
After leaving Visions I crossed the road to record this video, which is now available on Twitter:
If I'd had more time I would have popped into the Camelford Conservative Club to ask them what their energy bills were last winter, what those bills are now, and what budget they have allocated for the purchase of energy over the coming winter.
Watch this space!
See also: "The Mini Budget's Assault on Nature"